Happy New Year!!!


I am back home from beautiful Mexico. A full 10 days of vacationing has taken a toll on my body-both physically and orally. I feel as if I've gained a ton of weight and have gotten a few shades darker, all in good times though. The setting is the beautiful mini mansion we rented right above a private beach in Huatulco, in Oxaco complete with cook, housekeeper and live-in bartender…yes 10am alcoholic drinks was the norm. It really does beat staying at a hotel when traveling with a large group. It was so hot that it took a lot out of me to get dressy and take these pics right before dinner. Needless to say, not a whole lot of outfit pics coming but I do hope you enjoy the ones below.
H&M Racerback navy tank//F21 Necklace similar here//Vintage Lace hem skirt//Chain ankle sandals (old) similar here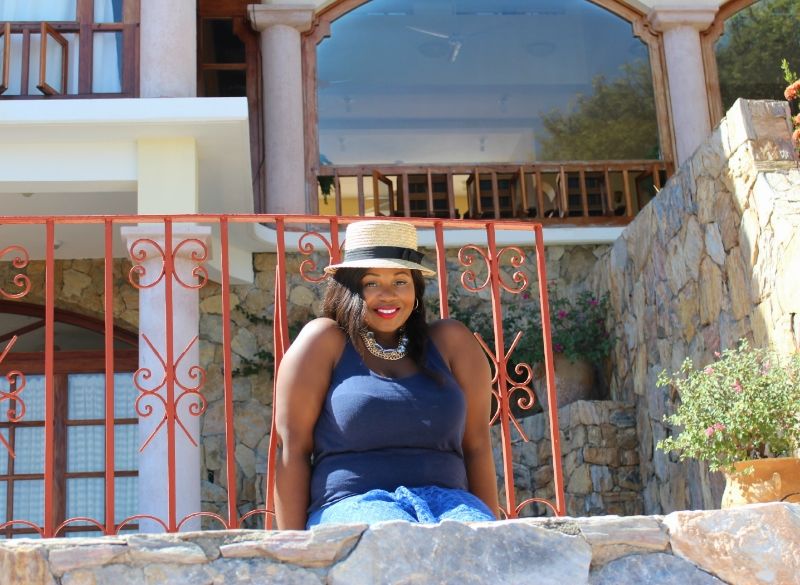 Would you guys like to see my vacation pics-my snorkeling, boat ride, pool, etc? Let me know, that can be the next post.