For many years, when it came to shopping, I found myself having
to "make it work" oppose to it "just working."
On-trend fashions did not come in my size so I didn't have any choice
but to teach myself how to shop in standard size stores like H&M and
Forever21 before they offered plus size clothing. What do I mean by teaching? Well, I learn to
aim for clothing with lycra, stretchy pull.
This allowed the piece to have more give hence fitting my frame. For the purpose of not revealing my age, fast
forward x amount of years to 2013. By George, they finally got it-Big
girls CAN be and WANT to be stylish and on-trend too!
Lane Bryant has been on the forefront of plus size fashions
for some time and with the recent reworking of their fashions; I believe they've become a fashion force to be reckon
with. I had the privilege of attending
their flagship launch event last night at the 34th Street Flagship
Store in NYC. I was speechless as to the
layout of the store along with the visually appealing décor. It isn't just a store that sells clothes; but
truly a shopping experience.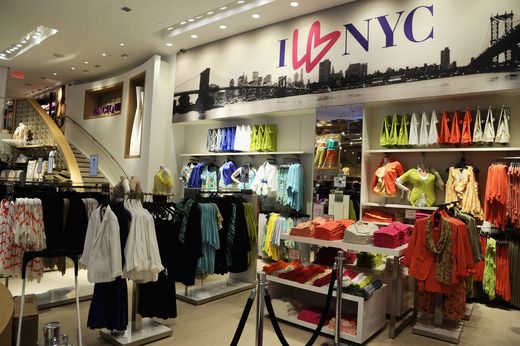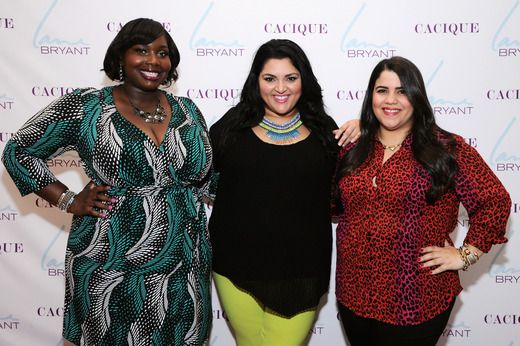 Bloggers: Wilson, Guevara, and Falcon
Ashley Falcone and Alissa Wilson posing next to their personally styled mannequins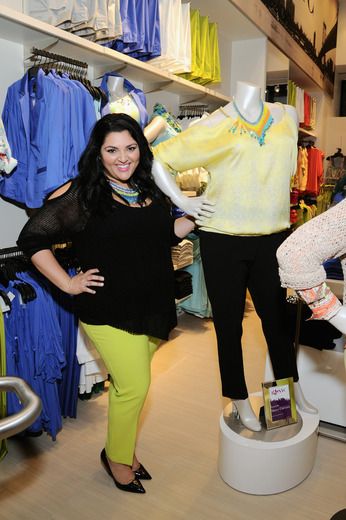 Marcy G. standing next to her personally styled mannequin
With the fierce Jay
Manual of ANTM and incredibly beautiful Carnie Wilson in tow, how could it not
have been an eventful night!
Plus-Model Magazine
was also there with plus size models
Allie McGevna
,
Grisel Paula
and countless others.
It was such an honor to be in a room full of positivity celebrating plus size, curves and fashion. I finally met Alissa and Cici-bloggers I've followed for some time now. Of course, in the midst of taking pictures with attendees, I neglected to take one of myself smh.
More pics…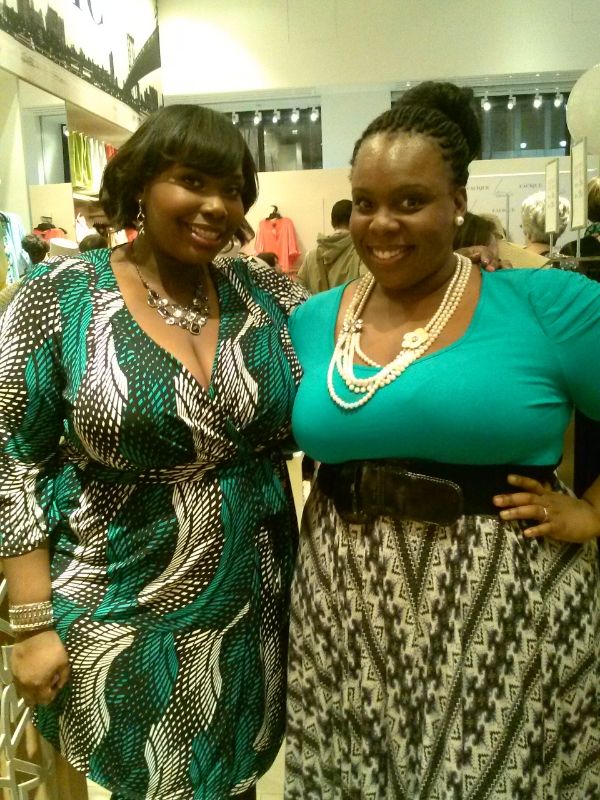 We now no longer have an excuse to not look our best with Lane Bryant providing the fashions.