I'm not one to switch up my foundation often. In fact, I've been wearing the same brand of foundation and powder for the past 2 years. As a result of getting facial sunburn from my trip to Hawaii last month, I wasn't able to wear my regular so when I was contacted to review Make Up For Ever's new Ultra HD line, I was thrilled.
Make Up For Ever (M.U.F.E) definitely went the distance when it came to creating the new Ultra HD foundation. So far, my favorite factor is the staying power along with it's invisibility and natural look. Aside from finding a foundation that covers without being heavy, the other qualms I've faced is matching my skin color. This UltraHD made it harder-not because they didn't have a shade for me, but because there were so many options. Yes, color options for brown girls!! 40 shades to be exact.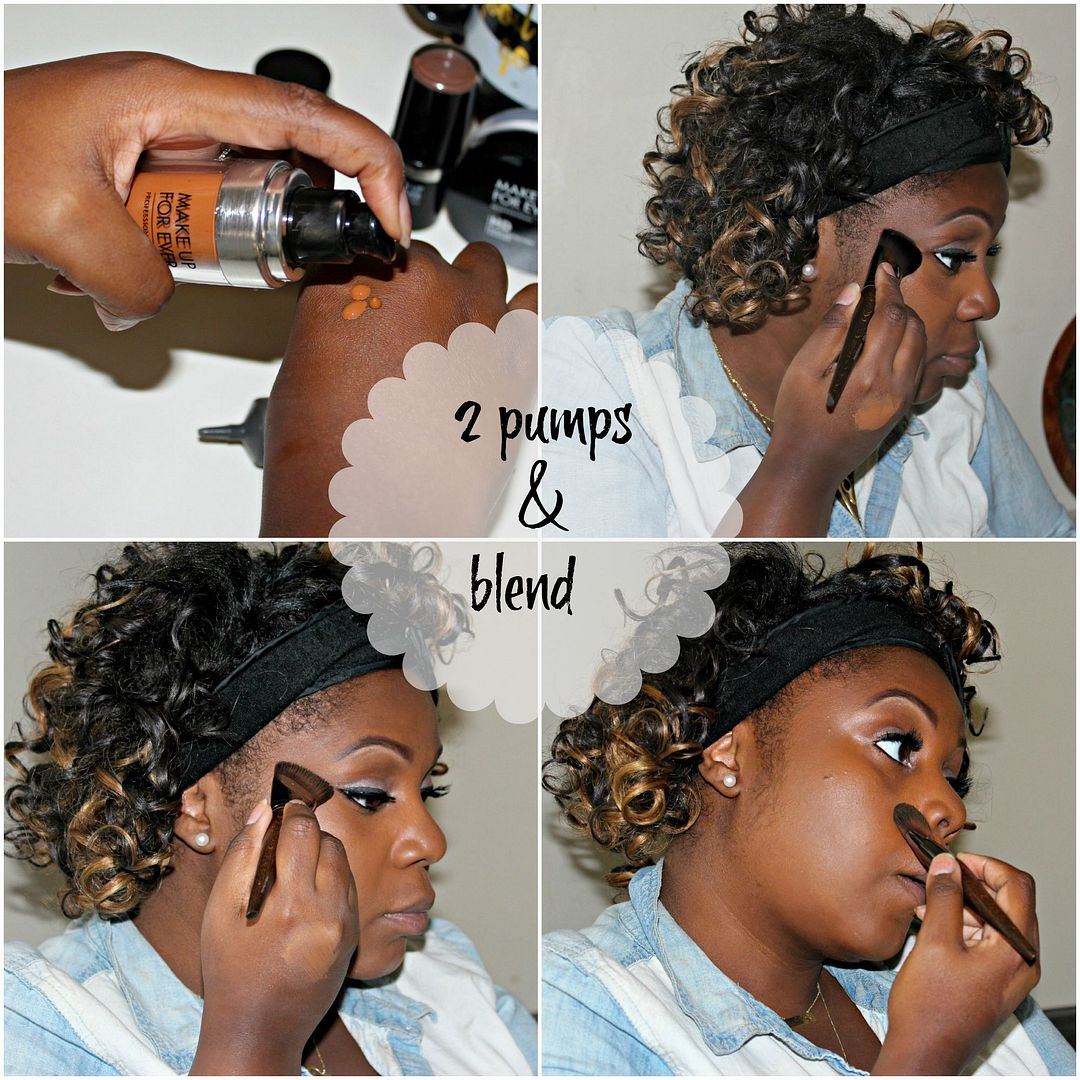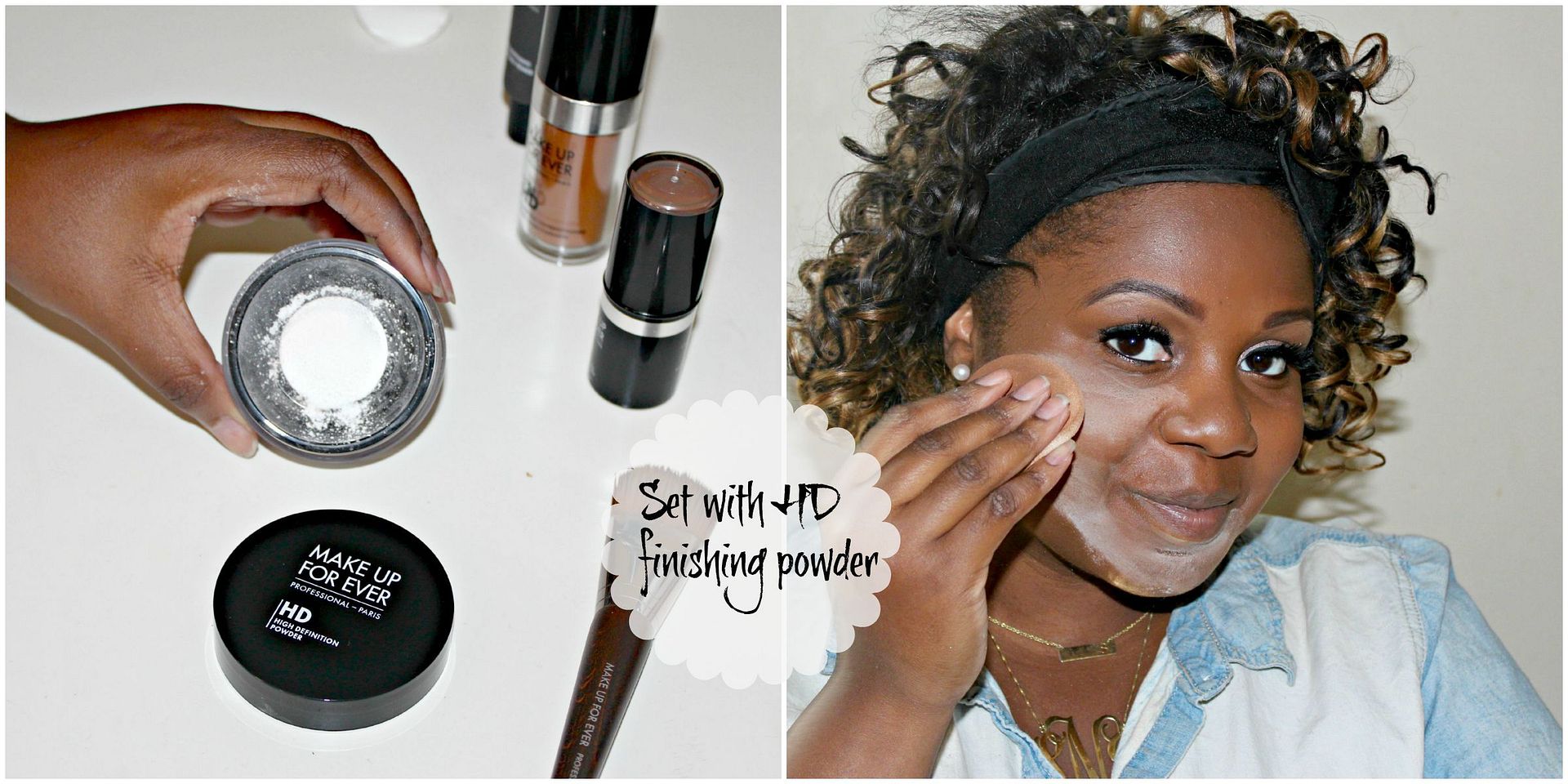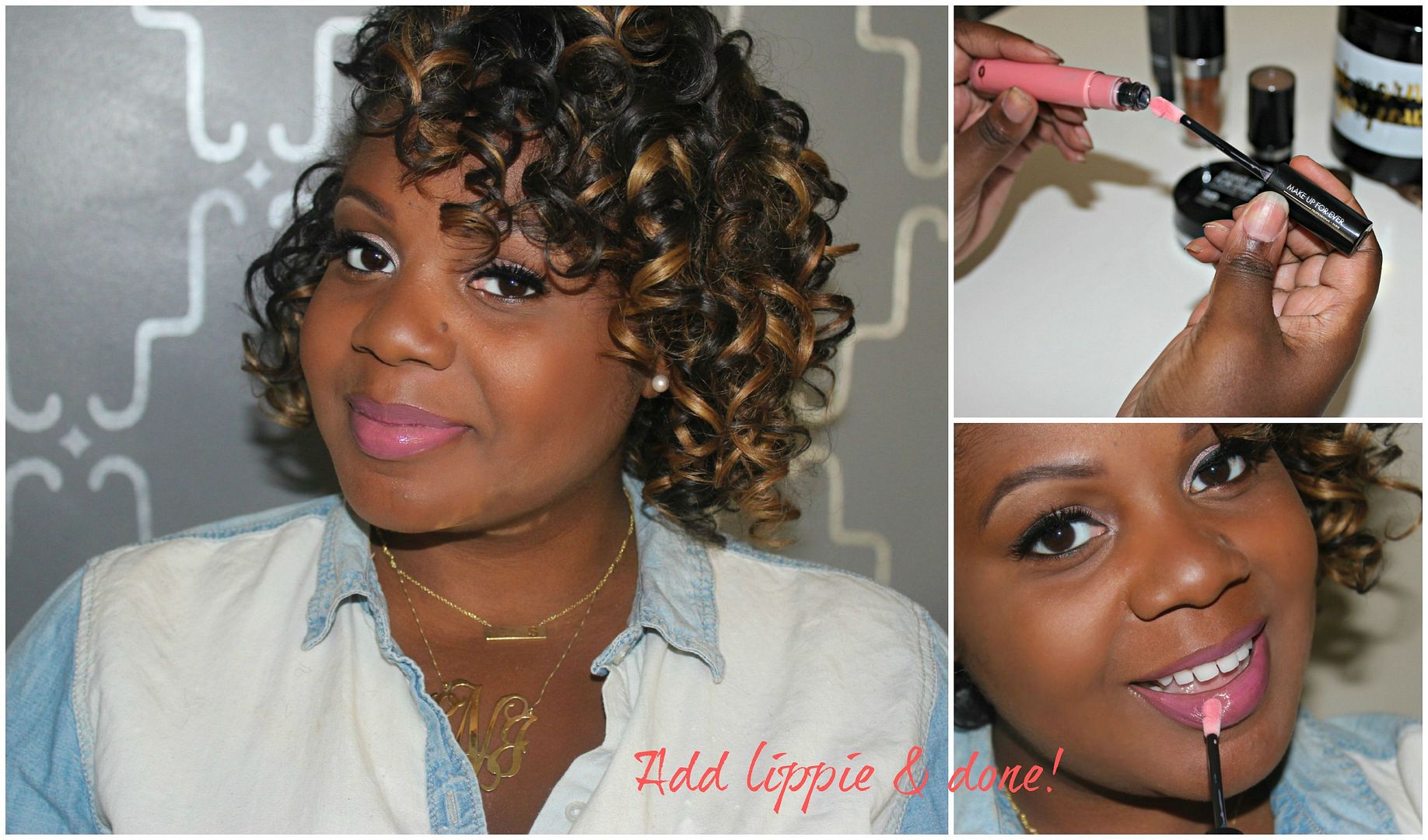 My shades: Ultra HD Liquid Foundation in 
R520 Cinnamon; Ultra HD Stick Foundation in Chestnut; Artisan Brush in No.108; Artist Plexi-Gloss #202
The difference–
According to Make Up For Ever, the new Ultra HD is was  developed specifically for the film and TV industry's most advanced technology.
Ultra HD provides a naturally flawless complexion-on and off camera.Completely invisible under the latest, super-focused 4k lens, this revolutionary foundation featuresuniquely-coated pigments that provide medium to buildable coverage with an even lighter weight, second-skin texture that looks just like skin.
Ultra HD is the perfect everyday foundation for a flawless complexion with little to no effort. Whether you go for the liquid or foundation stick, you can't lose. They both provide a smooth canvas for the everyday face.
SHOP MY LOOK:
(Click on items below to purchase)
!function(doc,s,id){ var e, p; if(!doc.getElementById(id)) { e = doc.createElement(s); e.id = id; p = '//shopsensewidget.shopstyle.com/widget-script.js'; var cb = new Date().getTime(); p += '?cb=' + cb; e.src = p; doc.body.appendChild(e); } if(typeof window.ss_shopsense === 'object'){ if(doc.readyState === 'complete'){ window.ss_shopsense.init(); } } }(document, 'script', 'shopsensewidget-script');